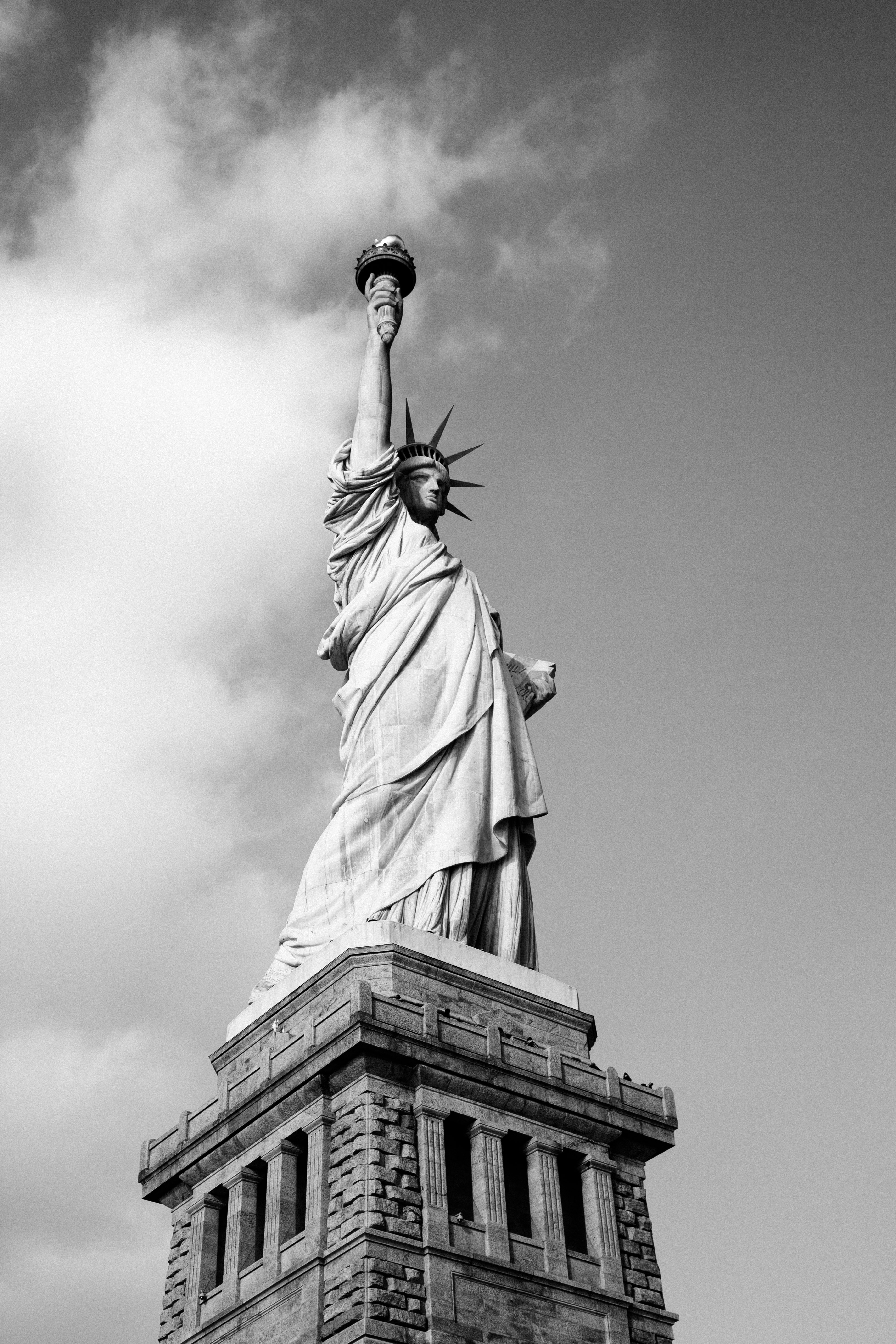 Hello, I've created a video to share my Craigslist post that gets me projects from attorneys. The best ways to get work is through referrals from other attorneys that are familiar with your work product and work ethic. However, until you start getting those kinds of referrals from attorneys, you can try this!
This worked for me, it can work for you. You should probably start figuring out how much to charge for certain projects, or what your rate will be.
This does not replace other traditional ways of finding employment, such as cold calling,  sending out flyers, networking, etc.