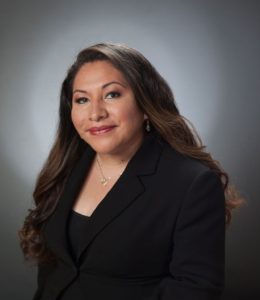 Hi! My name is Elizabeth Olvera, I am a Freelance Paralegal in California. I love the law, coffee, and personal/professional development (not necessarily in that order). I have over 14 years of experience working in the legal field mostly doing civil litigation. I own my business Olvera & Associates. I'm currently practicing family law and dabbling in Worker's compensation.
I am:
In addition to being a paralegal for attorneys, I am an Immigration Consultant and Registered Legal Document Assistant. I assist public consumers representing themselves in legal matters by preparing the necessary legal documents and filing them at the court. I am qualified through education, training and work experience to assist attorneys and the public directly.
Please review the list of services that I offer and let me know how I can help you meet your legal objectives.
Want a website like mine? Contact me and I'll help you create your own.